Why the name?
"Niche" is defined as the following:
An activity that particularly suits somebody's talents and personality or that somebody can make his or her own.
Who are we?
Niche Creative Studio offers high quality vinyl and supplies, fun sewing classes, and unique parties. Our studio is a place to come find the items you need to help inspire creativity and discover or cultivate your creative "niche".
Our belief at Niche Creative Studio is that everyone has a niche, they just might not have discovered it yet. Very few people enjoy doing every aspect of creating. Our mission is to expose our community to various styles and areas of creativity in order to help them discover their own niche, their activity that suits their talents and personality. Something they can make their own.
What do we offer?
We offer High quality vinyl, shirts, sublimation supplies, and much more. We also host parties and classes for learning.
Need a shirt designed? Our design department does the custom work for you.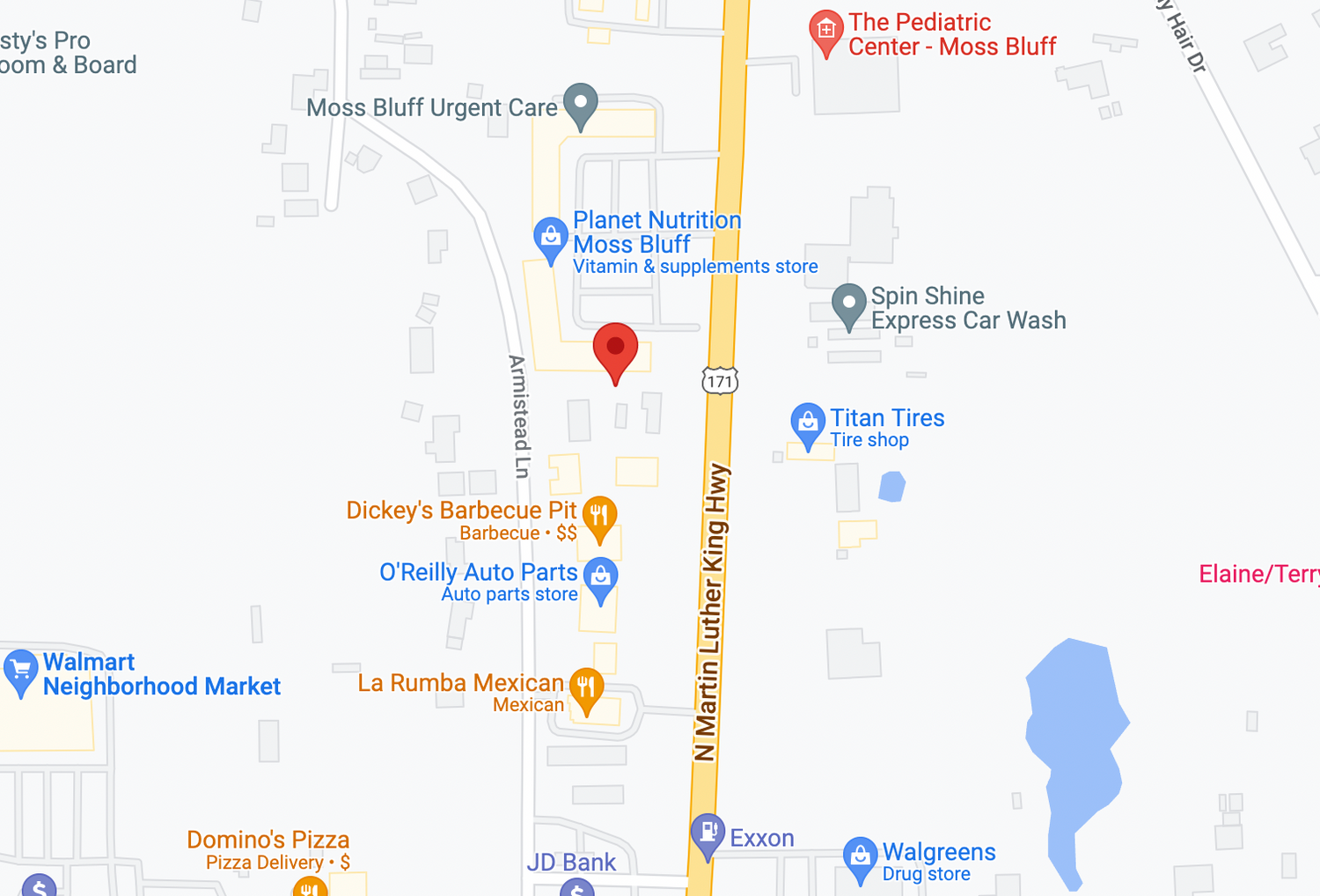 Come see us!
Niche of Moss Bluff
271 North Martin Luther King Highway, Suite 300, Moss Bluff, Louisiana 70611
Get directions